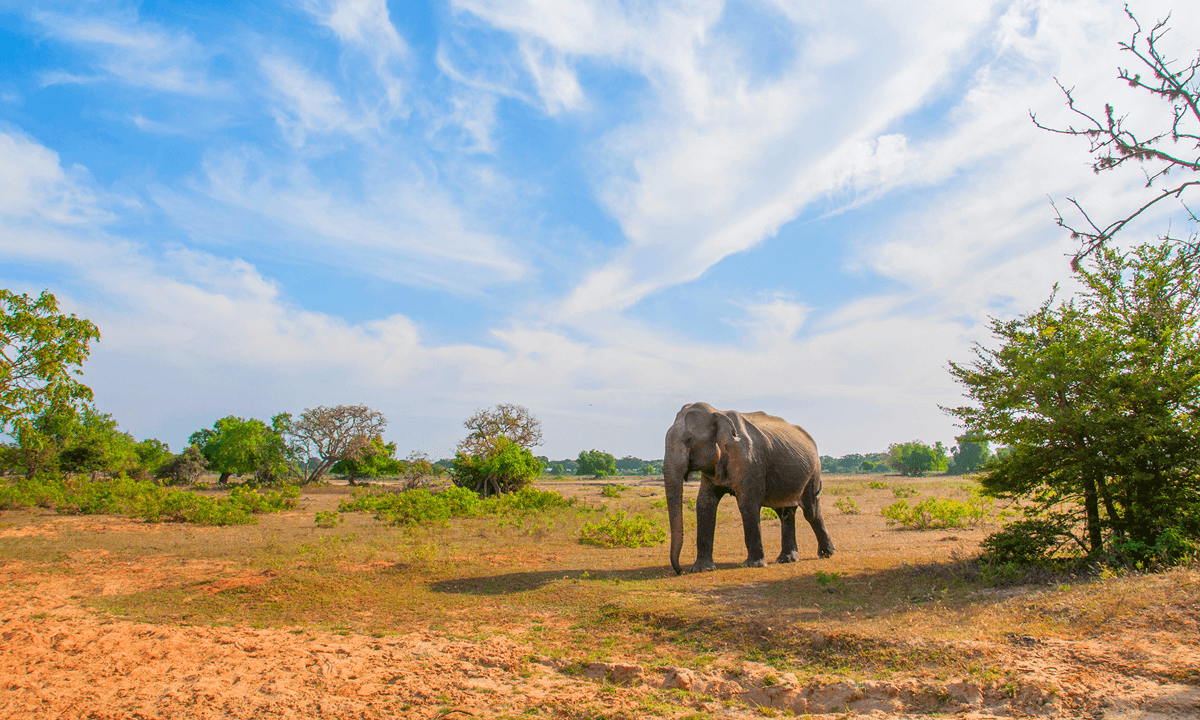 20 KM INSIDE YALA NATIONAL PARK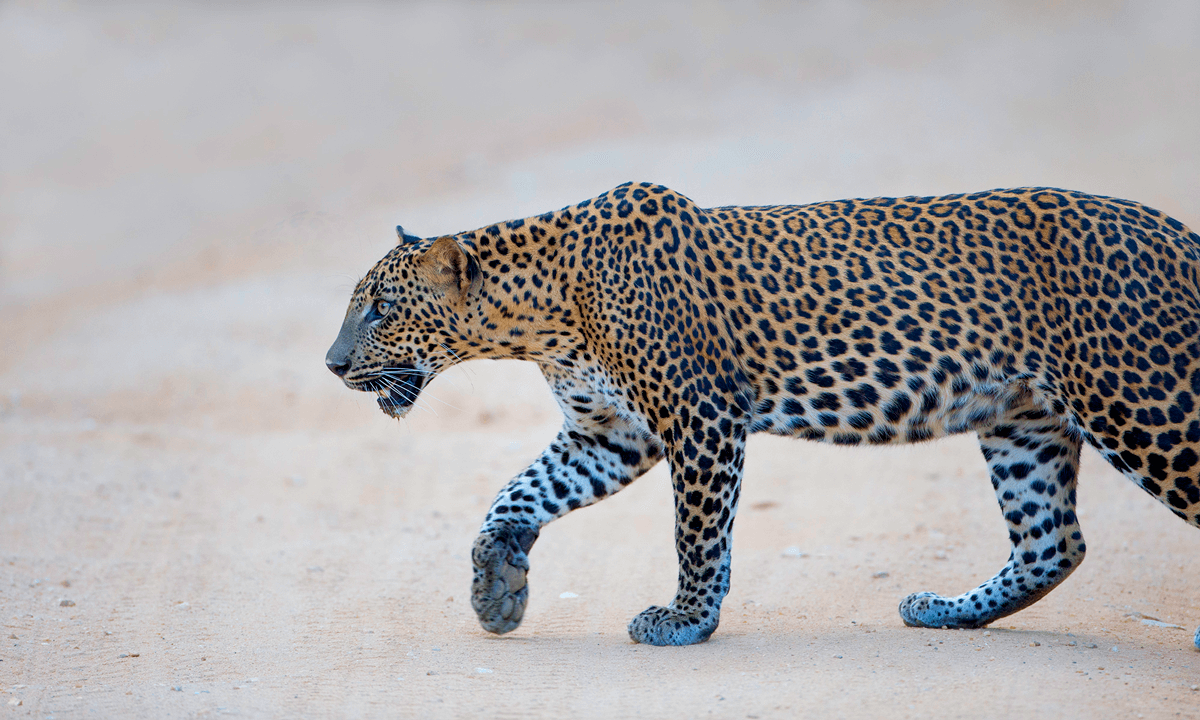 ADVENTURE CAMPING TOUR IN SRI LANKA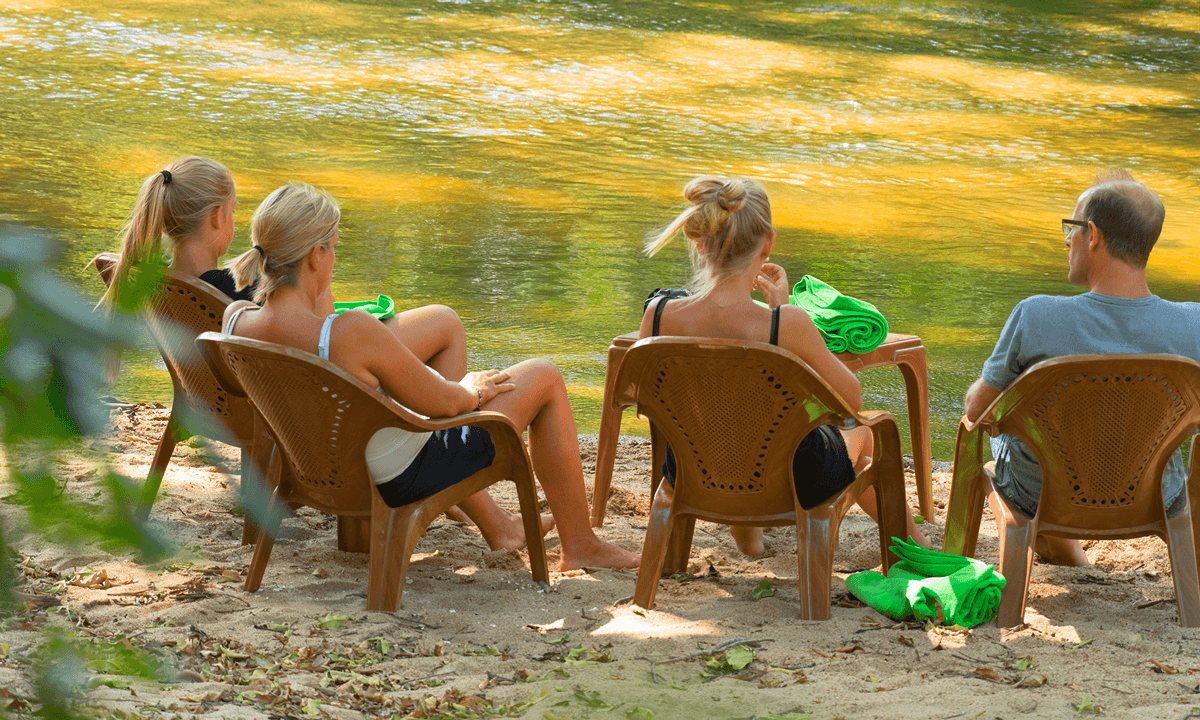 PRIVATE SAFARI EVENT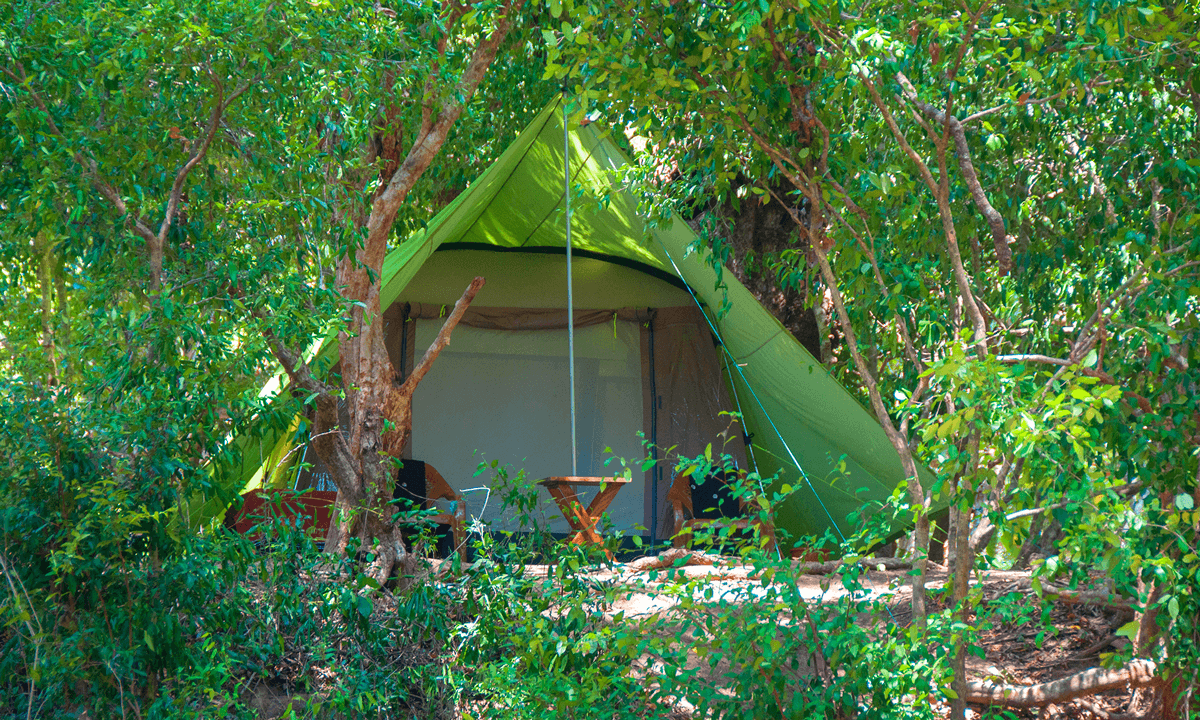 OVERNIGHT STAY IN TENT
Aliya Safaris – Wild Camping offers the prospect to experience a true camping safari tour, a definitive journey where you get to live and sleep overnight inside the wild environment of Yala National Park itself.
We posses good quality camping equipment and have the capacity and experience to arrange mobile camping events amidst the great outdoors – inside the national park.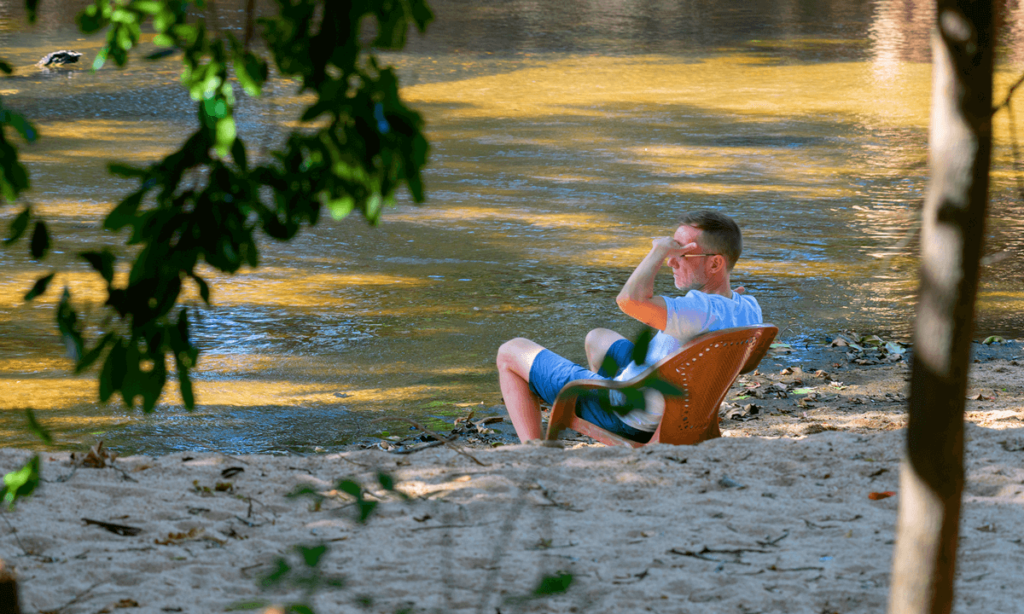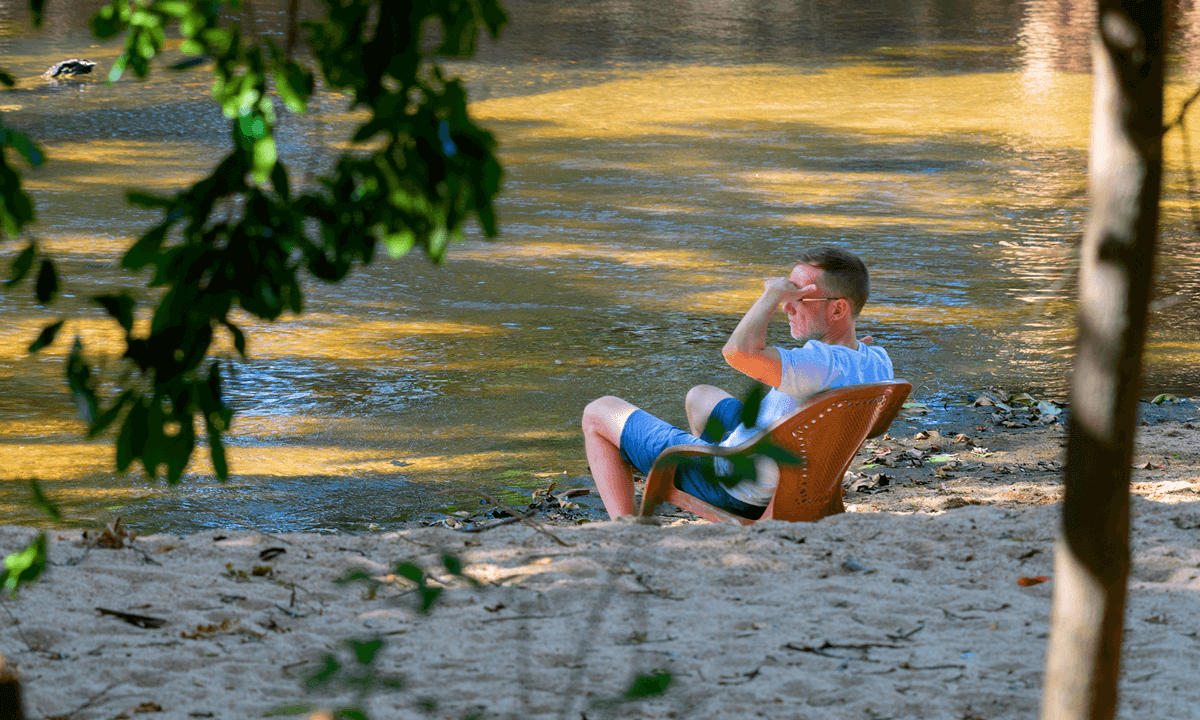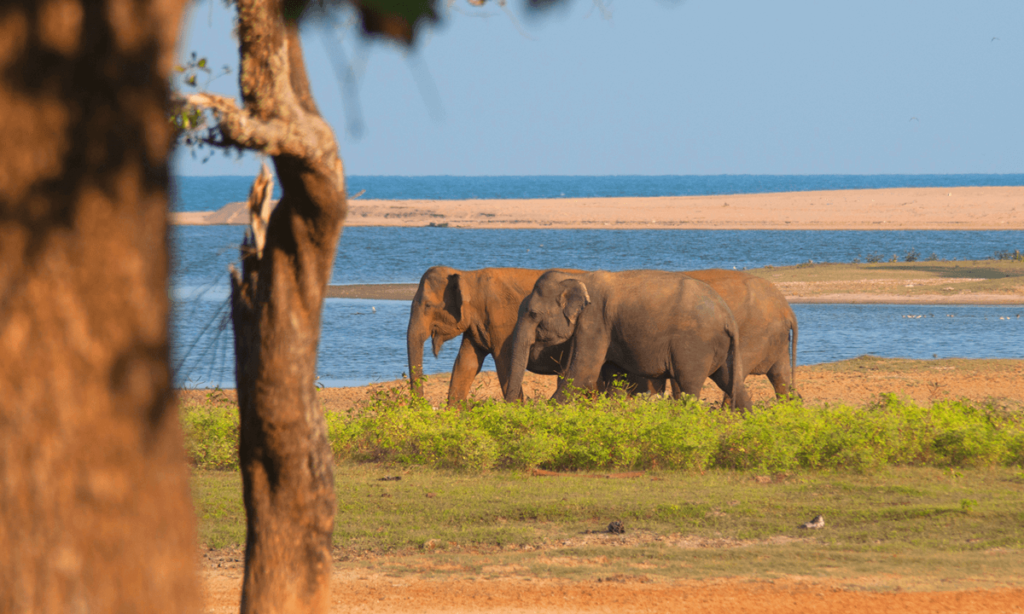 This stay-overnight event in Yala can be considered the epitome adventure of actual wild camping and surely a chance to get up close and personal with nature on camping inside the national park.
A wild camping tour cannot be claimed to be for anyone;  – it is an experience exclusively for those who understand the value of authentic camping and are able and willing to rough it. If this is for you …  then you will find this the real deal …
that this is temporary camping and arranged at remote locations. 
Bookings cannot be taken by us from day-to-day like a hotel room. Bookings must be made well in advance to give time for required planning.
Availability of all camping safari events are depending on weather seasons, accessibility and availability of sites in Yala National Park and how busy our team is.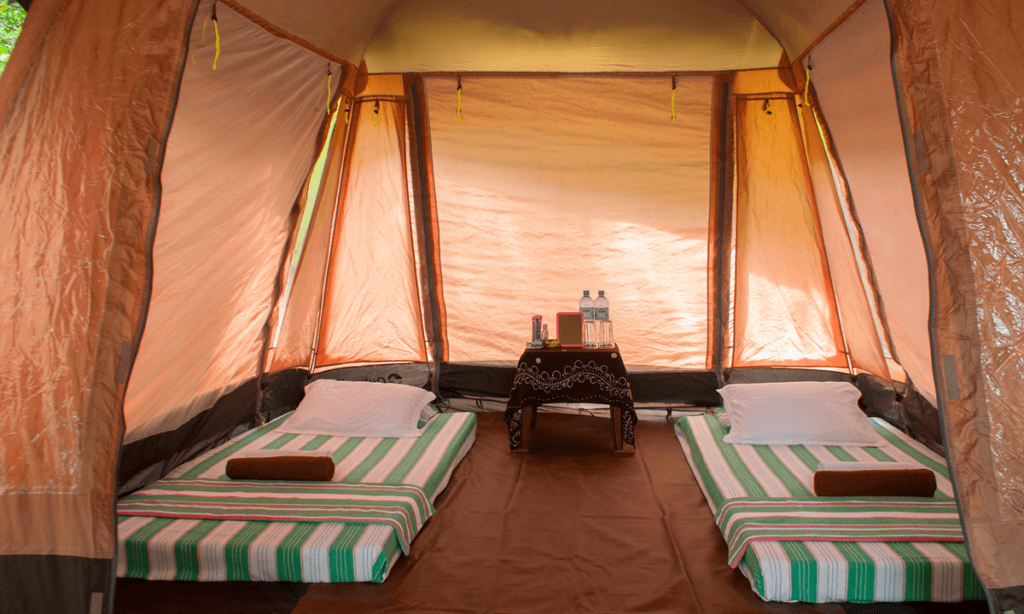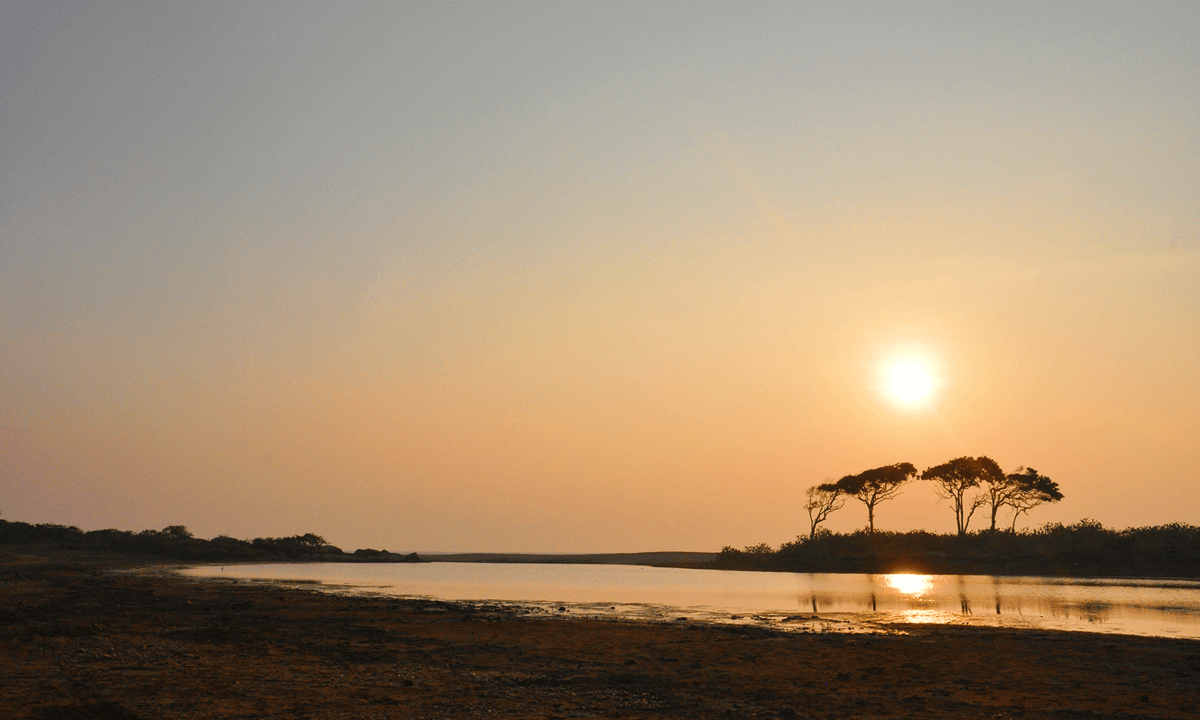 20 KM INSIDE YALA NATIONAL PARK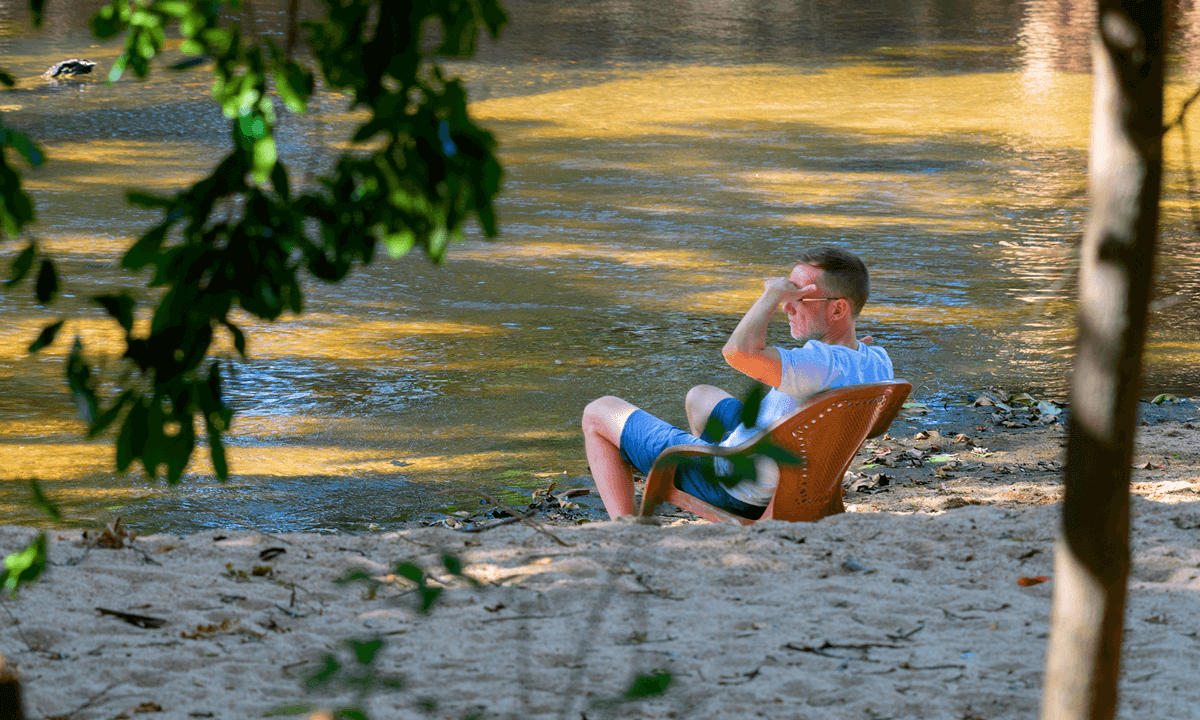 PRIVATE SAFARI EVENT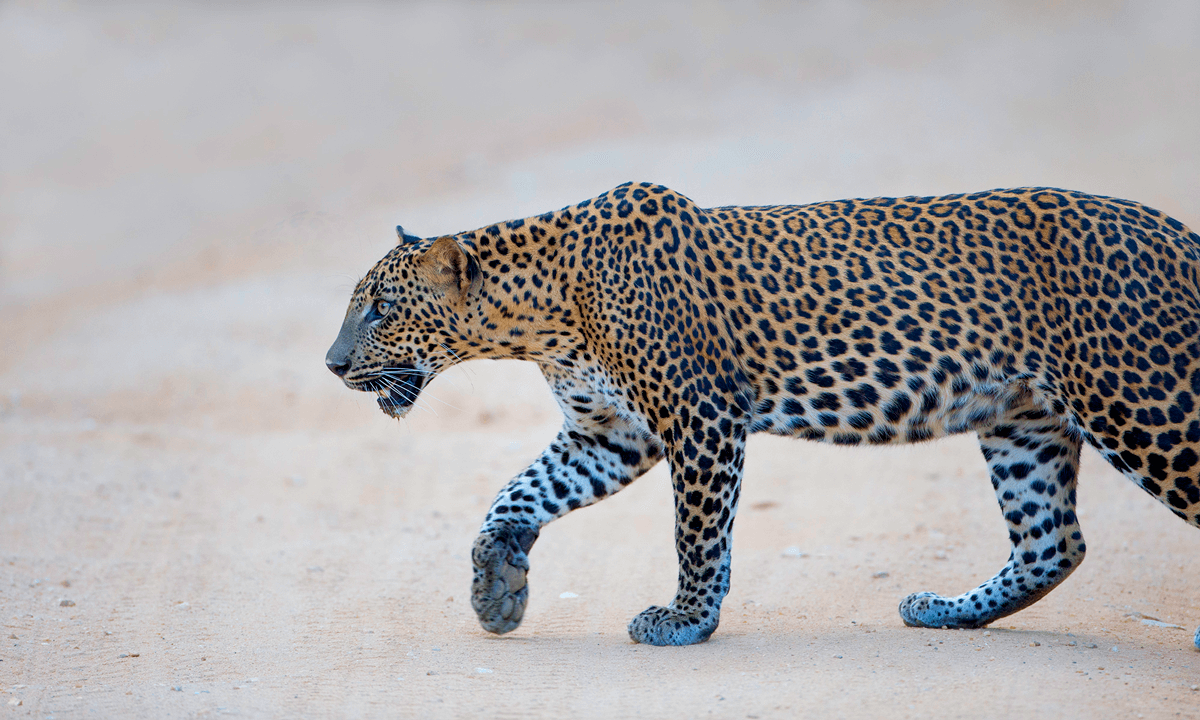 ADVENTURE CAMPING TOUR IN SRI LANKA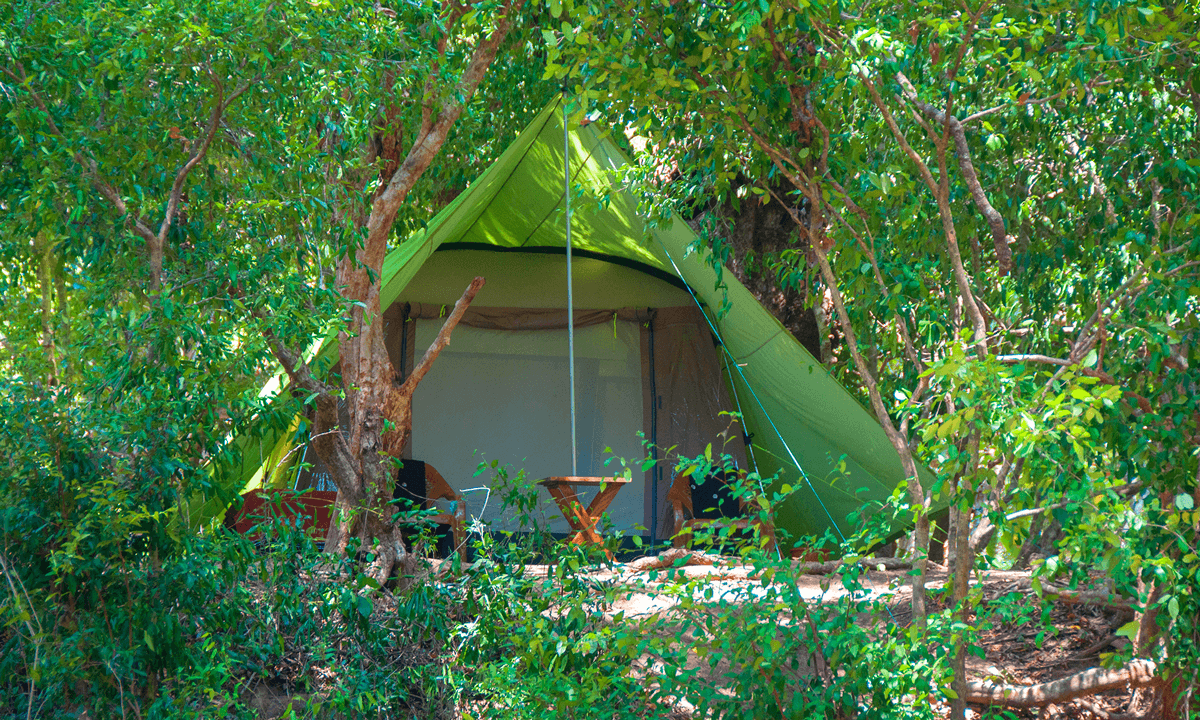 OVERNIGHT STAY IN TENT